Advent Calendar - Vertical
Advent Calendar - Vertical
Colorful and inviting, this vertical Advent calendar has pockets for each date in which families can add their own treats. Features two fabric hooks for hanging the calendar. Textiles will vary.
Handmade by Martina Suy in Sepelá, Chichicastenango
Materials: Re-purposed huipil and corte fabrics
Measurements: 20" W x 42.5" H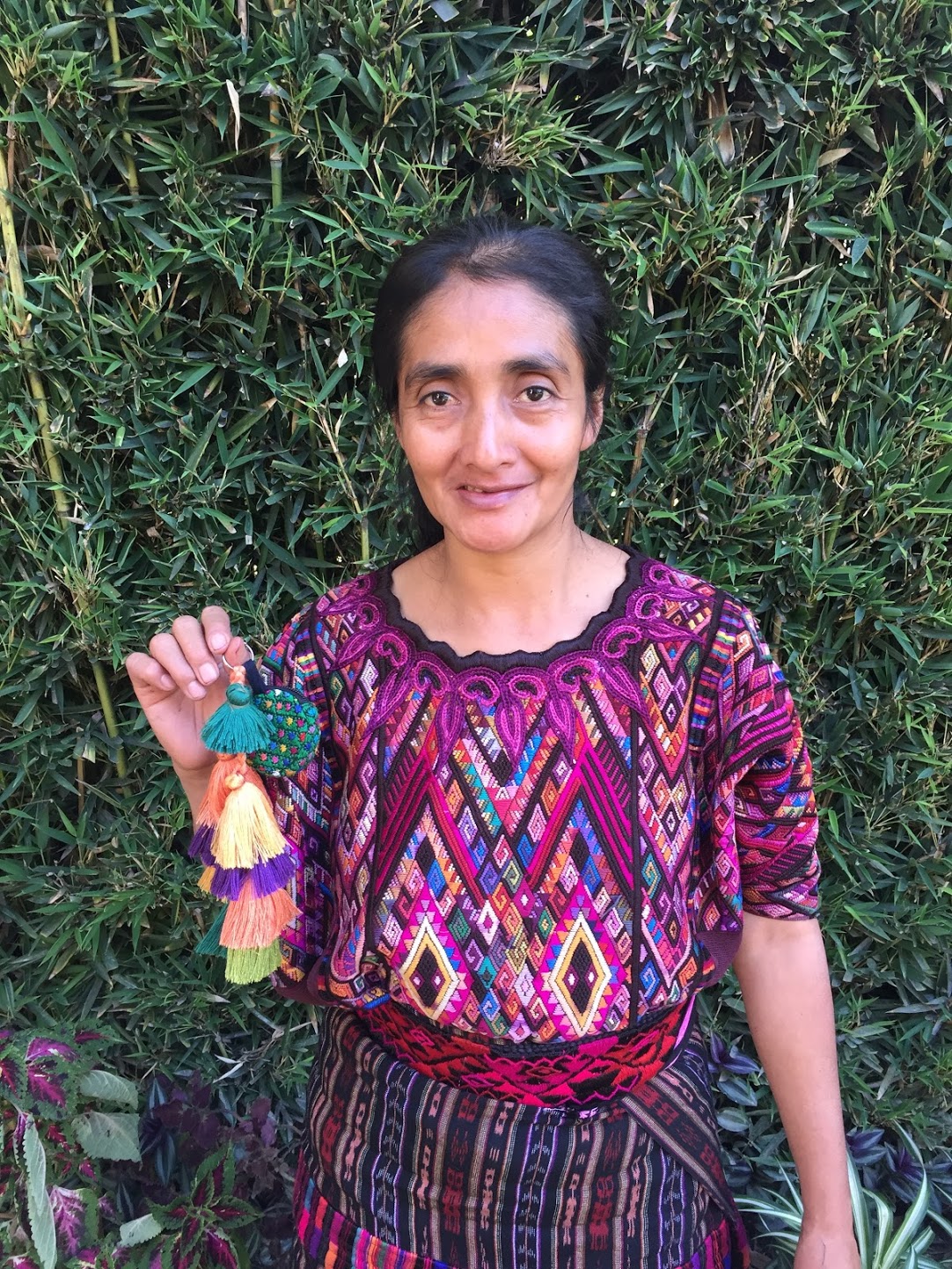 Sepelá, Chichicastenango - Friendship Bridge's client for 6 loan cycles.
Martina, whose passion for her work is unmistakable, creates these fun advent calendars, as well as such products as the pillow ornaments,Christmas stockings, eyeglasses case, and pencil case bag in this holiday collection! Customers report that her products are of admirable quality, and they are in high demand.